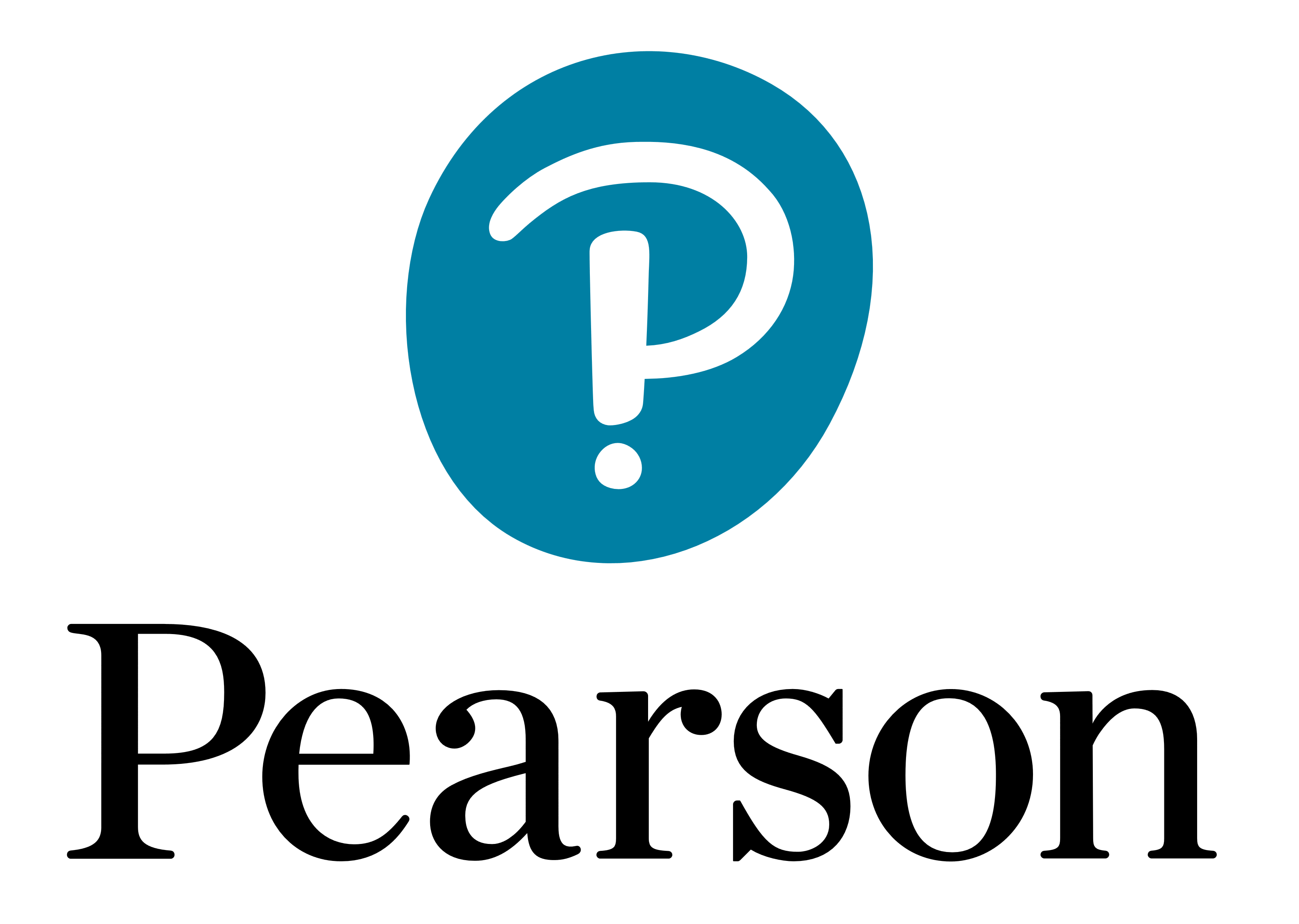 Cloud FinOps Analyst
Published: 13th June 2022 Closing Date: 13th July 2022
As a Cloud and Hosting Services Analyst for Pearson, you will be helping to collect and analyze data to provide Cloud financial insights critical to our success as a business as it relates to an Infrastructure and Operations organization.
Responsibilities include, but not limited to:
Produce insightful reports for multi-cloud platforms that can be shared with and actioned by Management.
Work effectively with cross-functional teams globally, assimilating requirements, driving results in the form of data insights and building strategic partnerships.
Support the FinOps team with setting goals/KPIs, retrieving data and modeling
Partner heavily with our Cloud Governance team to map data process flows, allowing FinOps to gather a single source of data source.
Analyze and forecast cloud hosting costs.
Provide cost optimization recommendations.
Create and maintain month-end and quarter-end reports.
Use Agile methodology for planning and execution.
Use tools and technology to make data driven decisions.
Collecting requirements for targeted automation projects; exploring potential solutions based on fit, up-skilling need, team skillsets, cost, and current and long-term strategies
What Skills You Need:
Self-starter who can also work with a team to deliver superior customer service
Knowledge of financial principles and business analytics.
Ability to work with multiple internal teams to provide the best experience for our customers
Understanding of applications development environment, database, data management and infrastructure capabilities and constraints.
Ability to analyze and produce meaningful insights from large datasets
Strong analytical background with an aptitude for understanding technology
Experience with advanced Excel functions required
Experience with cloud platforms such as Azure, AWS, Google Cloud, IBM Cloud, etc.
What Makes You Stand Out
Experience with Cloud billing and cost management tools and processes
Experience in cost management tactics such as enterprise-wide discount programs and commitment plans (Reserved Instances, Savings Plans, Spot, Sustained Use/Committed Use Discounts)
Experience with 3rd party cloud cost optimization tools (Cloudability)
Understanding of database and big data management capabilities and constraints (RDBMS, NoSQL, Datalake, etc)
Experience managing or developing automation with object-oriented programming languages (Java, Python) and understanding of appropriate use
Experience with the AWS Cloud platform and leveraging appropriate AWS services (e.g. S3, Lambda) as part of development of automated solutions.
Experience leveraging REST API for extracting and/or posting data
Qualifications:
Education (or equivalent work experience)
Undergraduate or master's degree in computer science, management information systems, data analytics
+5 years of experience in IT (Business Analytics, Project Management, IT Finance)
This role is fully Remote
This position is eligible to participate in an annual incentive program.
---
Location
Details
Company: Pearson
Type: Full-time
Seniority: Entry-level Contributor
Salary:
FinOps Certifications Required: None