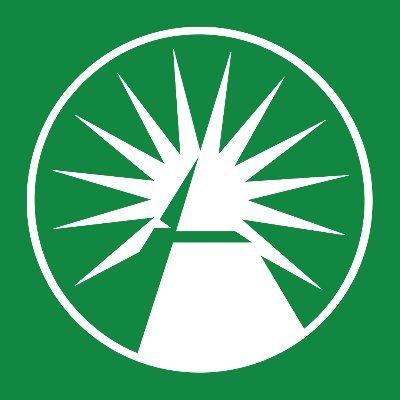 Cloud FinOps Engineer (Remote) – Charotte, NC – AREA ONLY
Published: 18th July 2022 Closing Date: 31st August 2022
Job Description:
Are you looking for an opportunity to innovate, pursue new technologies, solve problems, and contribute to high-profile projects? Do you want to join a firm that's making significant annual investment in technology? Then you've found the right place.
Fidelity has new opportunities for remote Cloud FinOps Engineers. While the position is remote, you are required to live in the Charlotte, NC area. You'll have full access to virtual training and learning opportunities, plus dynamic working resources to help you stay connected.
The Role
Enterprise Cloud Computing is seeking a Cloud Engineer/Analyst of FinOps Cloud Optimization, whose responsibility will be to ensure we get the most value out of every dollar we spend in the cloud. As a Cloud FinOps Engineer, you will be an integral member of the dynamic cloud computing team continuously innovating and improving our path on cloud financial controls and optimization, while helping to drive a culture of accountability regarding efficient cloud usage/spend.
Synthesizing of analysis and research into strategic insights and practical recommendations
Managing deliverables independently and with a high degree of efficiency
Exceptional analytical, communication, conceptual thinking and problem-solving capabilities
Good facilitation and influencing skills
Self-motivated, independent and strategic thinker
Strong Attention to detail
The Expertise and Skills You Bring
Deep understanding of cloud-based services usage and pricing; AWS and/or Azure
Unique ability to bridge finance and technology
Experience in information technology, as a business/data analyst
Analyze spend trends, opportunities for savings, and offer advisory services with specific improvement recommendations
Work with distributed teams and influence strategy, tactics, and execution of cloud usage.
Strong understanding of cloud requirements, ability to partner cross-organizationally and drive cost optimization discussions
A passion for learning new technologies, practices, and ways of working.
Hands on cloud experience (AWS, Azure etc)
Hands on experience with multiple programming languages – Java, Python, NodeJS, etc.
Hands on experience developing API's, UI's, and automation
Understanding of container technologies (Kubernetes, Docker)
Previous experience working in a mature agile environment
Strong collaborative mindset
Previous cloud certifications – Amazon Web Services (AWS) or Microsoft Azure Certification desired
#Remote
The Team
This is an opportunity for a highly motivated FinOps Cloud Engineer/Analyst to join Enterprise Cloud Computing (ECC) and work in a diverse, open and transparent culture where you will contribute to powering the next generation of Fidelity's digital services through innovative solutions using the latest cloud native technologies and leading-edge engineering practices.
---
Location
Details
Company: Fidelity
Type: Full-time
Seniority: Mid-level Contributor
Salary:
FinOps Certifications Required: None