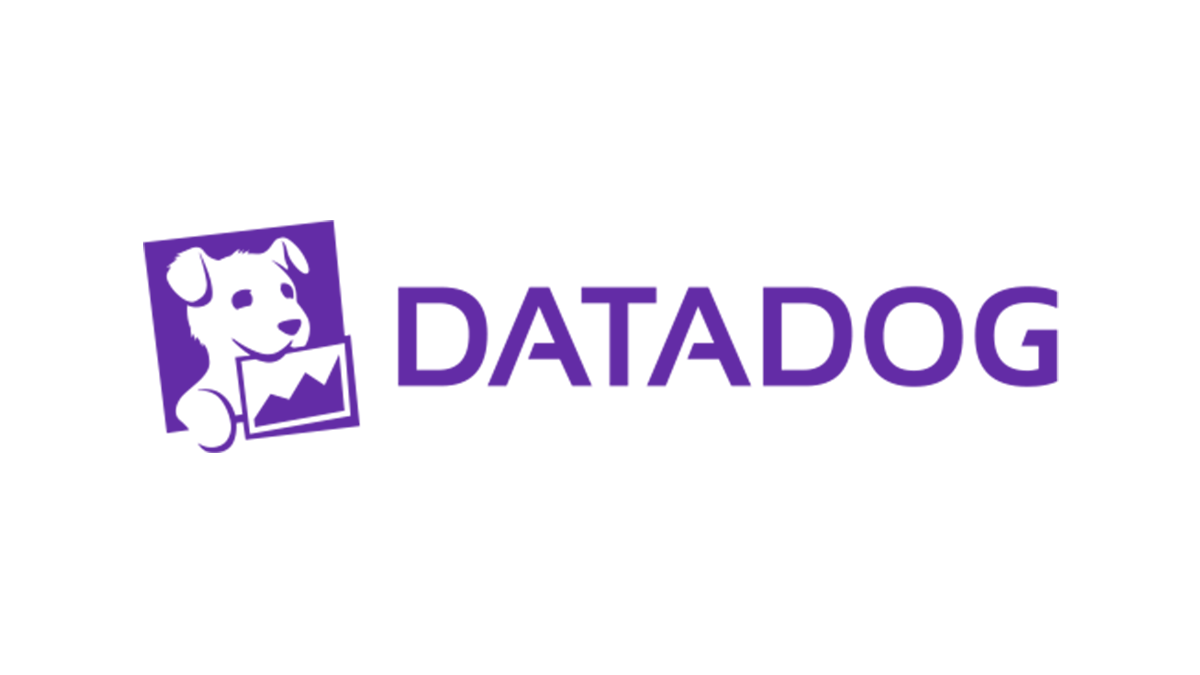 Cloud Ops Financial Analyst
Company: Datadog Published: 1st November 2022 Closing Date: 4th February 2023
The Cost Reporting team is responsible for identifying and executing on cost-saving opportunities, providing engineering teams meaningful visibility into spend, and empowering finance to understand and incorporate the complexities of cloud costs. The team manages the spend for a complex, multi-cloud, large scale cloud infrastructure. We are looking for the right people to help us scale this team's capabilities to match our exponential growth. You'll be creating new ways to manage a substantial cloud spend, visualize cloud cost insights, and improve cost  efficiency. At
Datadog, we place value in our office culture – the relationships and collaboration it builds and the creativity it brings to the table. We operate as a hybrid workplace to ensure our Datadogs can create a work-life harmony that best fits them.
What You'll Do:
Partner with finance and engineering teams to ensure cross-department alignment; forecast spending and model our growth against engineering roadmaps.
Report on results against our cloud projections to company leadership.
Work across engineering departments to evangelize savings opportunities and evaluate the cost effectiveness of new engineering initiatives.
Create new ways to identify and visualize key cloud cost insights, creating tools and processes to improve cloud usage efficiency.
Who You Are: 
Demonstrated experience with SQL, BI tools like Metabase, Looker, Mode, Metabase, and spreadsheet wizardry to build cost models and discover meaningful insights.
You have demonstrated experience providing a digestible financial view of a complex problem space; and it's the kind of problem you're excited to tackle.
You have been analyzing and forecasting public spend at a large scale.
You have excellent communication skills and demonstrated experience in partnering with clients.
Bonus: Experience with billing, product offerings, reservation discounts management with one or more of AWS/GCP/Azure.
Datadog values people from all walks of life. We understand not everyone will meet all the above qualifications on day one. That's okay. If you're passionate about technology and want to grow your skills, we encourage you to apply. 
Benefits and Growth: 
New hire stock equity (RSUs) and employee stock purchase plan (ESPP)
Continuous professional development, product training, and career pathing
Intradepartmental mentor and buddy program for in-house networking
An inclusive company culture, ability to join our Community Guilds (Datadog employee resource groups)
Access to Inclusion Talks, our Internal panel discussions
Free, global mental health benefits for employees and dependents age 6+
Competitive global benefits
Benefits and Growth listed above may vary based on the country of your employment and the nature of your employment with Datadog.
#LI-JN1
The reasonably estimated salary for this role at Datadog ranges from $77,000 – $112,000, plus a competitive equity package, and may include variable compensation. Actual compensation is based on factors such as the candidate's skills, qualifications, and experience. In addition, Datadog offers a wide range of best in class, comprehensive and inclusive employee benefits for this role including healthcare, dental, parental planning, and mental health benefits, a 401(k) plan and match, paid time off, fitness reimbursements, and a discounted employee stock purchase plan.
---
Location
Details
Company: Datadog
Type: Full-time
Seniority: Mid-level Contributor
Salary: $125,000+
FinOps Certifications Required: None