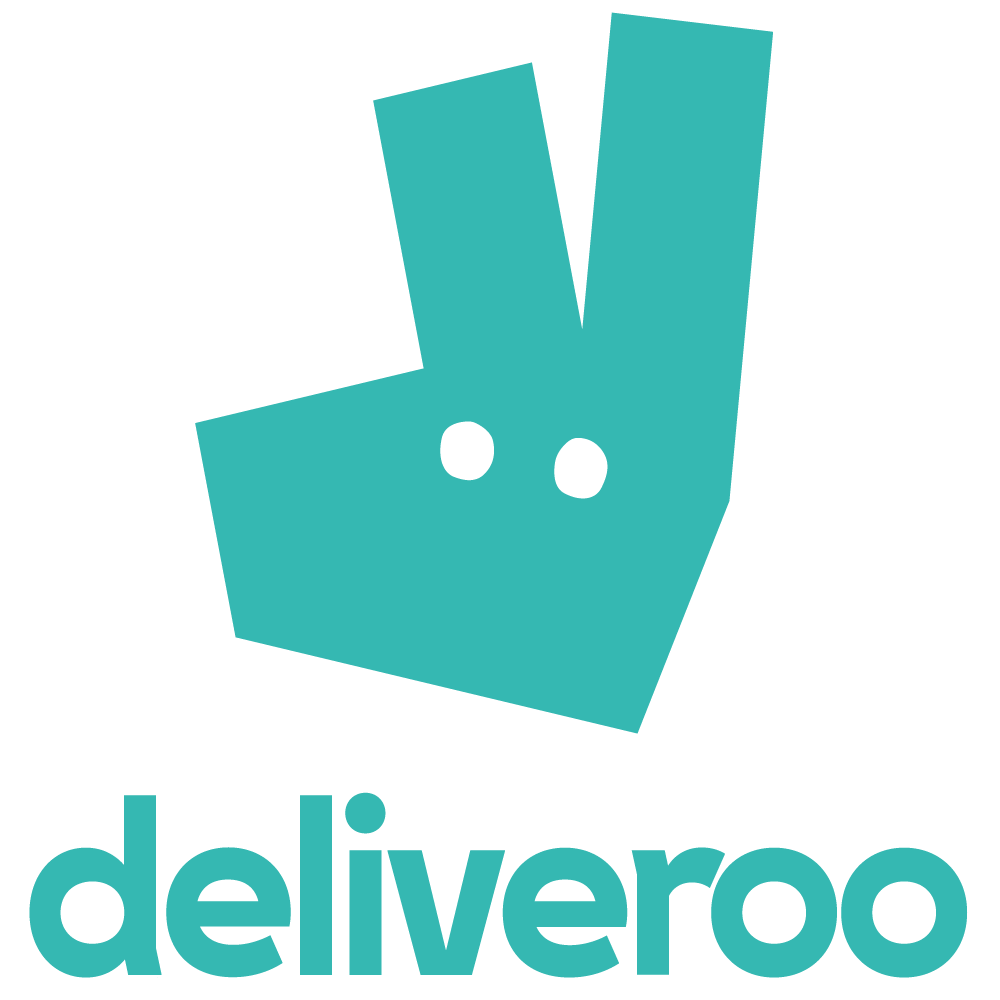 Finance & Strategy Manager – Technology (Cloud Optimization)
Published: 25th July 2022 Closing Date: 31st August 2022
Support the Engineering team by using your strong understanding of Cloud Cost Optimization strategies to partner with our software architects, engineering, and DevOps teams to optimize costs while we scale our cloud environments. Partnering closely with key decision makers, you will lead and provide the buildout of data driven insight which supports decision making, and understand the P&L impact of these decisions. You'll help translate product strategy into measurable financial reporting and ensure alignment of strategic objectives with budget and forecast development. You will also work with stakeholders to determine strategic initiatives to drive the long-term growth of the platform and three sides of the marketplace and be responsible for modelling the impact of those initiatives, informing that strategy with a range of qualitative and quantitative inputs and data. This role is perfect for someone who enjoys solving difficult problems, can manage various stakeholders, and has strong analytical capabilities with experience working with tech orgs.
Identify, recommend, and drive process improvement initiatives to enable efficiencies and scale across the organization.
Drive key resource allocation discussions as part of engineering scenario planning, including ROI-based economic trade-offs for resourcing deployment.
Partner with Engineering and People leadership to develop our model for rapidly scaling the Engineering team in the most efficient way.
Collaborate with senior Engineering and Product stakeholders to develop, track and analyse performance on strategic issues of importance impacting financial performance.
Lead your team to discover, analyze, and interpret trends or patterns in complex data sets to perform strategic analysis and research
Manage engineering and product financial KPIs/dashboards. Develop and/or enhance key metrics that bring insightful and actionable insights
Aid in strategic, financial and operational planning and execution of the overall company
The role will involve:
You will work closely with infrastructure, data, and finance stakeholders to forecast and provide impactful analysis, insights, and recommendations as the primary manager of our cloud infrastructure spend. Work with engineering teams to identify optimization opportunities to maximize ROI on cloud resources and work towards making our cloud infrastructure cost efficient
Be able to clearly present and communicate recommendations and findings to different engineering, Finance and leadership teams
Develop, modify and maintain cloud costs and utilization reports, dashboards, and cost usage alerting and forecasting
Monitor and identify increase in Cloud costs and other usage anomalies and be able to investigate into the source of these increases (Daily monitoring and daily and monthly reporting on cloud spend)
Work to fully understand our product and the way it is architected and deployed in the cloud, and the associated costs for each portion of the environment
Recommend savings opportunities related to cloud commitment purchases (Reserved Instances, Savings Plans, Spot, Committed/Sustained use) and track utilization of these commitments
Partake in creating, maturing, and governing Cost Optimization policies and best practice
Develop and define a strategy to drive tagging requirements to ensure proper tracking and reporting of data
Understanding and influencing the underlying drivers of performance to help drive the top and bottom line
Scenario modelling and business casing for multiple initiatives and layering this into financial planning
Providing proactive, insightful, high quality analysis to support decision making (e.g. pricing)
Partnering with the various teams to formulate and appraise appropriate strategies for their respective areas and support delivery of the overall business strategy and long-range plans
Primarily focusing on business partnering with Functional Leaders/ Vice Presidents or Country General Managers and their teams
Line management of an analyst
Requirements
For this role you need to have the following skill set:
5+ years of experience working with large and complex cloud environments (AWS, OCI, GCP, or Azure) and/or managing cloud vendors in technical or hyper-scale settings and extensive knowledge of cloud technology and cost components/drivers
Experience creating cloud cost optimization models with engineering teams that utilize cloud services
Amazon Web Services Solutions Architect Associate a bonus
Successful track record operating, building partnerships with, and influencing exec-level stakeholders, primarily with engineering and technology teams
Experience using tools such as CloudHealth, AWS Cost explorer, Redshift, Quicksight, Athena and other analytics tools to advise on optimization opportunities
Experience and good understanding of cost management tactics, i.e., enterprise wide discount programs and commitment plans, Savings Plans, Reserved Instances, Committed Use Discounts, chargeback reporting, show back, and spend control
SaaS or high-growth consumer technology experience strongly preferred
Ambitious, entrepreneurial, pragmatic, commercial, highly analytical, clear communicator, comfortable with ambiguity
Excel at solving unstructured problems
Proven ability to operate and succeed within a fast-paced environment
Advanced complex financial modelling and analytical skills (advanced Excel required, SQL a bonus)
Degree in Finance, Engineering, Computer Science, Business, Economics or other quantitative fields
---
Location
Details
Company: Deliveroo
Type: Full-time
Seniority: Mid-level Contributor
Salary:
FinOps Certifications Required: None