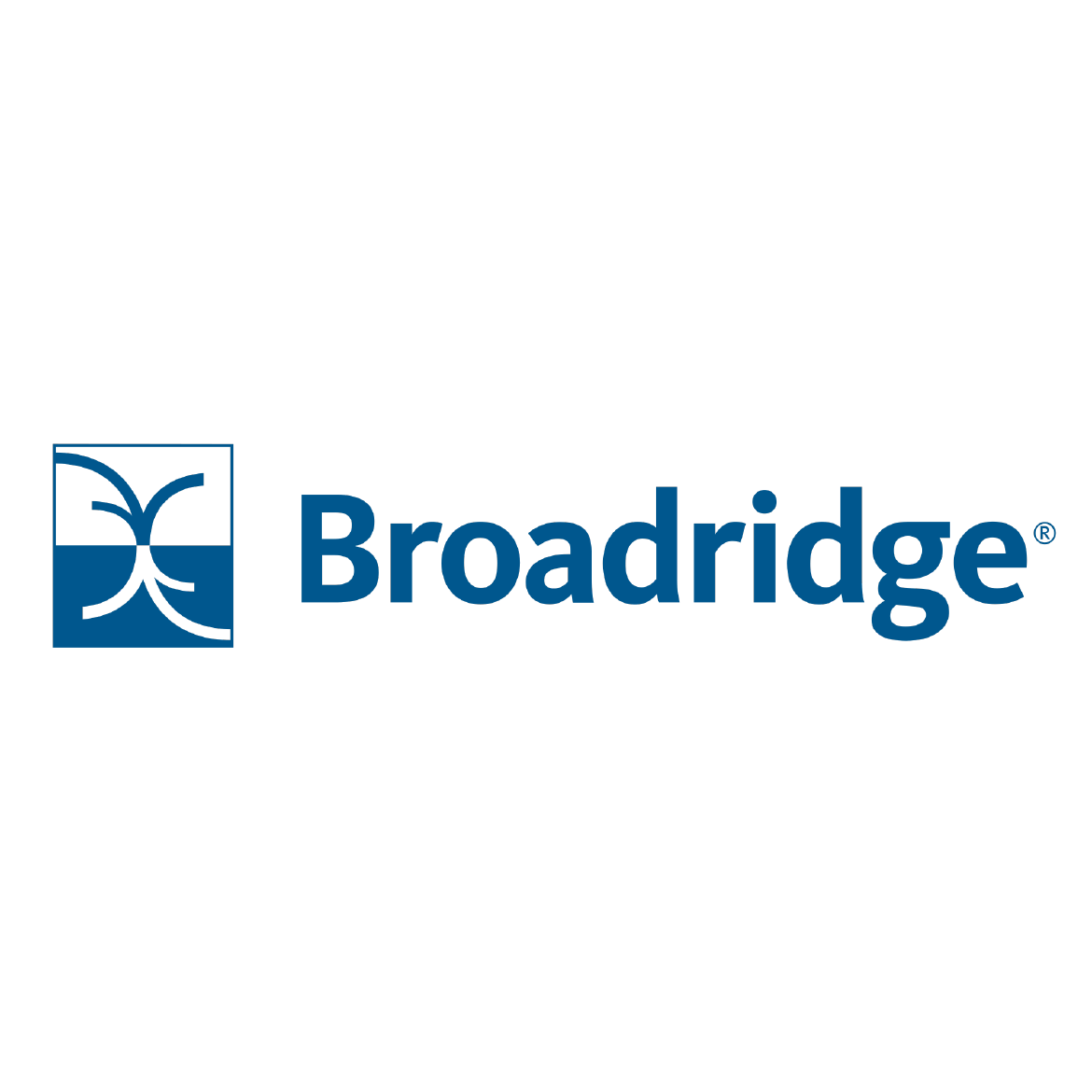 Financial Operations Engineer/Analyst
Published: 16th June 2022 Closing Date: 16th July 2022
At Broadridge, we've built a culture where the highest goal is to empower others to accomplish more. If you're passionate about developing your career, while helping others along the way, come join the Broadridge team.
Broadridge Cloud Business Office is seeking a Financial Operations Engineer/Analyst to be a part of our FinOps organization supporting both our Public and Private cloud and whose responsibility will be to ensure we get the most value out of every dollar we spend on infrastructure. As a FinOps Engineer, you will be an integral member of the larger cloud team and Business office continuously innovating and improving our path on cloud financial controls and optimization, while helping to drive a culture of accountability regarding efficient infrastructure usage/spend. This role will focus on cost transparency throughout the IT infrastructure organization. The role will partner closely with senior IT leaders and corporate partners to drive and deliver cost efficiencies, enable technology leaders to better understand their operating expense structure and technology business metrics that drive expense.
Responsibilities:
You will need to bridge finance and technology. You will partner with corporate finance in developing bottoms up budgeting and forecast cycles for the IT infrastructure organization, using technology data points such as inventory levels, support tickets, asset aging cycles, workforce planning etc. to help advise budget decisions.
You will provide insight and analysis towards developing benefit change recommendations
Work with distributed teams and influence strategy and execution of cloud usage as well as drive cost optimization discussions
Develop, update, evolve and maintain a cost model across vital cost pillars (hardware, software, services, data/telecom, workforce).
Convert AP/Contract data to operating expense in order to ensure budget alignment.
Provide transparency and visualization through reporting tools as needed.
Build and maintain multi-year budget projections based on strategic decision points.
Your success in this position will require an appropriate level of professional skepticism and curiosity, an ability to gather and monitor the quality of multiple sources of information to ensure appropriateness of entries recorded, a desire to learn complexities of each business unit, and build relationships necessary to stay informed about changes in the business that may impact a particular area.
Provide strategic direction around IT asset management functions.
Provide support and partner on strategic vendor decisions that enable return on investment and payback.
Assist in delivering and reporting on Objectives and Key Results
Hire, develop and mentor supporting staff levels as needed.
Skills:
12+ years of experience partnering with IT Corporate Finance at a large company, preferably across the Financial Services industry.
High level of financial acumen and ability to extrapolate, distinguish and articulate operating expense to senior IT management.
Hands on cloud experience (AWS, Azure etc) preferred
Cloud certifications – Amazon Web Services (AWS) or Microsoft Azure Certification desire
Experience with OKRs and related data points.
Analytical approach. Deep desire to dig deep into data drivers.
Experience in leading a highly functional small team
Understanding necessary data tools to drive transparency and reporting (Excel, Tableau, PowerBI, Altyrex, etc.)
Strong leadership, relationship building and mentoring skills with the ability to inspire change and handle problem resolution.
Excellent communication skills (written and verbal), listening and team building
Ability to work in fast paced environment
Ability to manage multiple priorities optimally and deliver within specific timeframes
Degree in Finance, Accounting, and/or IT Business Management related field.
Experience with cost transparency tools such as Apptio, ERP, Remedy, Oracle a plus
Experience working effectively in a remote environment
CPA or MBA license a plus
CITAM certification a plus
Ability to travel as necessary (<10%)
---
Location
Details
Company: Broadridge
Type: Full-time
Seniority: Entry-level Contributor
Salary:
FinOps Certifications Required: None