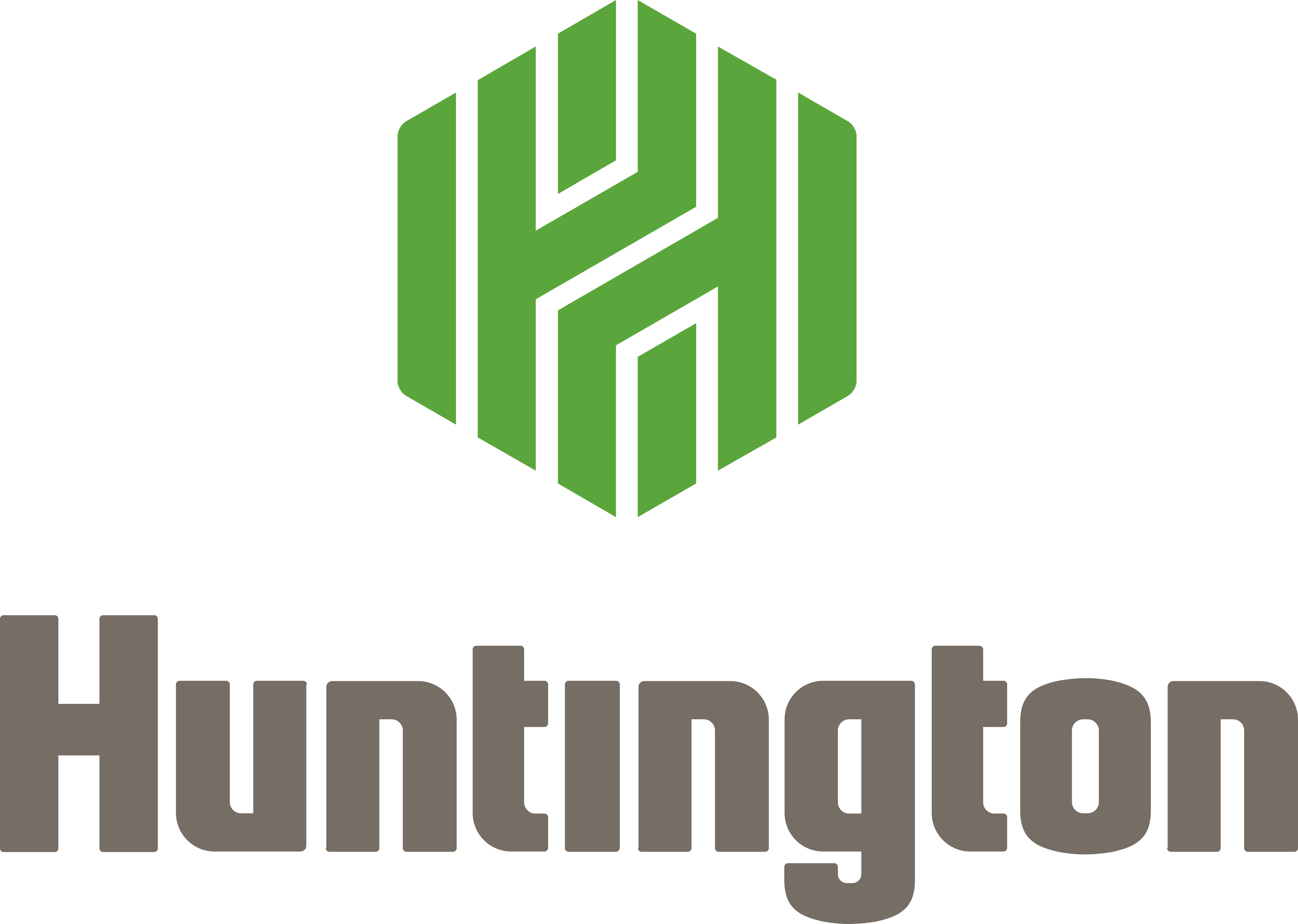 FinOps Analyst
Published: 15th June 2022 Closing Date: 15th July 2022
FinOps Analyst
As a FinOps Analyst in the Data Technology segment, you will participate in the end-to-end lifecycle for cloud financial management, including spend, forecasting, and optimization.
The ideal candidate will be able to advise stakeholders on cloud-related decisions to ensure the operational success of the cloud program and strategy. They will work with a range of internal stakeholders to design, develop, and manage reports and dashboards. They will act as an advisor to management, providing thought leadership for the cloud program.  They will quantify the benefits of running applications in the cloud and drive results in the form of data insights. They will possess strong analytical, collaboration, and multi-tasking skills that can execute and deliver quickly, working across functionally diverse teams. They are a team player and self-driven with a transformation mindset.
Primary responsibilities include collecting/analyzing data, developing Cloud-focused financial analytics, building strategic partnerships with stakeholders, and producing insightful reports that can be shared with and actioned by the leadership team.
DETAILED DESCRIPTION
Create, maintain, and improve real-time cloud cost and consumption dashboards and forecasts
Analyze cloud hosting costs for executive updates, finance workflows, and engineering transparency
Provide cost optimization recommendations by analyzing patterns of usage
Use data analytics tools such as Tableau, PowerBI, Google Big Query, etc. to make data-driven decisions
Ensure appropriate tagging, consumption, and alert strategies are deployed and maintained at scale
Partner with our Governance team to map and maintain data process flows
Navigate, cleanse and integrate raw data to develop dynamic dashboards
Retrieve and model data to build and maintain KPIs, scorecards, and standard metrics
PREFERRED QUALIFICATIONS
Understands the FinOps subject area within a large enterprise
Advanced cost management knowledge including but not limited to chargeback modeling, cost savings and avoidance tracking, and forecasting
Practical knowledge of native cloud provider cost management capabilities and pricing models
Solid experience with third-party cloud aggregator software with direct experience in rightsizing, tagging, and storage lifecycle policies, and automation
Analytical skills to collect, coordinate and present sophisticated data to a variety of audiences
Experience in developing KPIs and scorecards based on internal and industry benchmarks
Strong presentation and interpersonal skills
Knowledge of GCP, Azure, and AWS cloud services and billing semantics
Knowledge in SQL queries, Amazon Aurora, and PostgresSQL
BASIC QUALIFICATIONS
5+ years of professional experience with technology operations, business management, or FP&A
2+ years data mining experience with API & advanced SQL knowledge
2+ years of financial analysis
2+ years experience with cost optimization
---
Location
Details
Company: Huntington Bancshares
Type: Full-time
Seniority: Entry-level Contributor
Salary:
FinOps Certifications Required: None