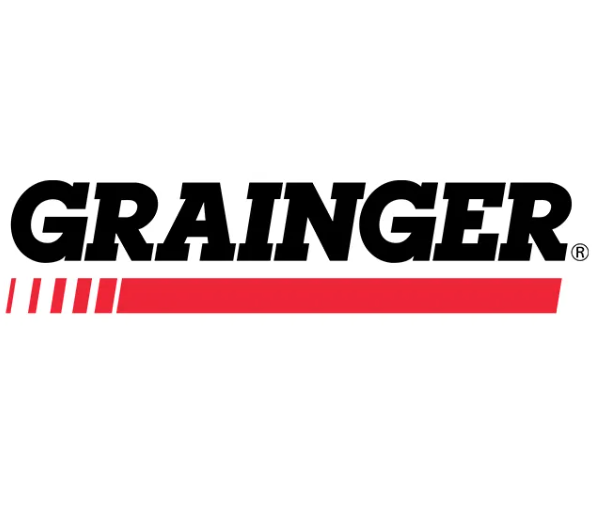 FinOps Engineer
Published: 18th July 2022 Closing Date: 2nd September 2022
Position Details:
The Lead Software Engineer – FinOps creates real-time reporting and decision making platform that allows Grainger to manage expenses through optimization while providing an exceptional experience for our customers. Additionally, you will help identify opportunities to manage costs and support teams in using more efficient options.
You will work with Product team members, engineers at different level, architects, shared services, security and legal teams to shift the way we think about consumption-based spend by engaging the community through data-driven conversations
You will report to the Senior Director of Enablement and Platform Engineering and can be based in Chicago, IL or remotely.
You Will:
Work with architects, platform engineers, product engineers and finance to understand and model current utilization and projected growth across public cloud and other consumption-based platforms and products such as SDLC tooling or data platforms.
Evolve the culture across the organization so engineers understand cost decisions and becomes part of their daily work by creating a community of practice, leading learning sessions and presenting in other venues
Partner with Technology and Finance teams to build measurements and best practices around consumption-based platform use
Create a tagging strategy for each consumable platform to allow a show-back model tied to the product or capability
Partner with Cloud Foundations team to identify optimization opportunities across the enterprise.
Work with leaders are all levels of the organization to understand their current and projected cost spend and the relationship to goals and revenue
You Have:
7+ years of experience developing software that can process high volumes of data using engineering best practices, including source control, unit testing, Continuous Integration and automated deployments
3+ years of experience working with public cloud (primarily AWS) cost models supporting a large implementation
Experience creating impactful visualizations and report that support decision-making
Experience extracting data and conducting analysis
Experience working with or being part of a Finance team with monthly reporting requirements to align forecast to actuals
Bachelor's degree in computer science, information systems, or a related study or equivalent project-related experience
---
Location
Details
Company: Grainger
Type: Full-time
Seniority: Mid-level Contributor
Salary:
FinOps Certifications Required: None