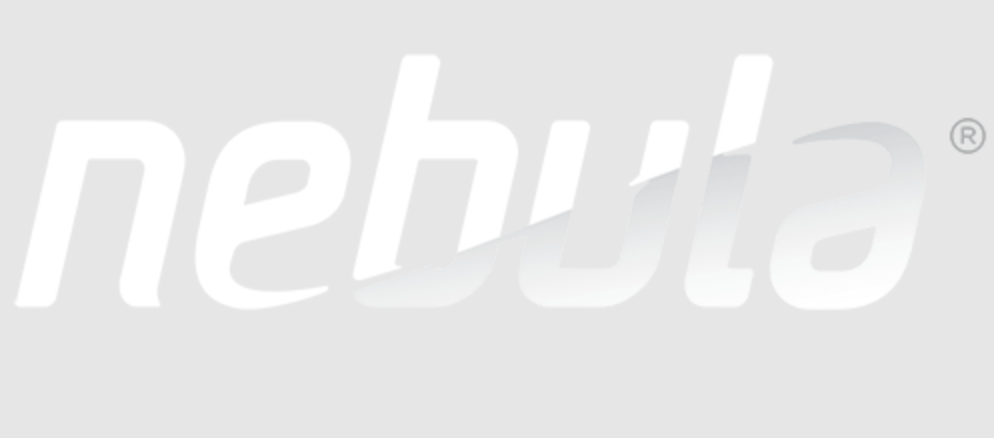 FinOps Intern
Published: 15th June 2022 Closing Date: 15th July 2022
Are you ready to launch your professional development? And to take your career to the next level? If you answered yes, you are ready to join a business based on longevity and the development and growth of each team member.
Nebula's Shared Support Services team provides support to global clients to enable a range of cloud technologies focused on enabling the clients' cloud journeys as well as manage the cost associated with cloud- and their technology environments.
Position Summary:
We are seeking a talented and dedicated recent graduate to join our 6 month Cloud FinOps Internship. As an Intern you will be exposed to engineering and finance teams that drive cloud costs optimizations. FinOps is an evolving cloud financial management discipline. It enables organizations to maximize business value by assisting engineering, finance, technology, and business teams to collaborate on data-driven spending decisions.
This opportunity will set you up for success as you gain in-demand skills and certifications necessary for a career as a FinOps Analyst. Over the course of the internship, you will be required to complete several certifications:
Azure Fundamentals: AZ-900
AWS Certified Cloud Practitioner
FinOps Certified Practitioner (Optional)
You'll be guided by a dedicated Mentor, practicing professional disciplines, cloud processes and FinOps practices.
If you are looking for meaningful work, want to push yourself to unlock your infinite potential and accelerate your career, look no further. With our distributed work model, we can hire people from across South Africa, making our diverse group of team members, called N48Xers, a force to be reckoned with. Learn more about our people brand by watching our culture videos:
Requirements- Must Haves:
Bachelor's degree (Information Systems or Finance)
Previous work experience dealing with clients would be beneficiaL
Role Competencies:
A strong interest in FinOps and a willingness to learn and grow over the course of the internship
A keen interest in analytics or cloud technology demonstrated through self-study or previous certifications
Excellent written and verbal communication skills
Creative problem-solving skills
Strong self-management skills
Intermediate Microsoft Excel experience
Strong decision-making ability
Meticulous attention to detail
Excellent analytical skills
PowerBI experience advantageous
Key Responsibilities:
• Investigate and upskill on cloud concepts
• Conduct investigations into customer's cloud environments to identify areas of financial optimization
• Share knowledge with the greater Nebula team
• Document processes and methodologies
• Prepare and present findings
---
Location
Details
Company: Nebula
Type: Full-time
Seniority: Entry-level Contributor
Salary:
FinOps Certifications Required: None