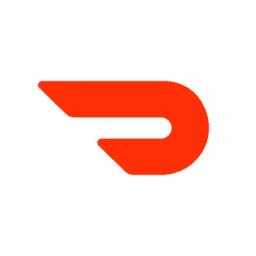 Lead Cloud Cost Analyst
Published: 18th June 2022 Closing Date: 18th July 2022
About the Team
Core Infrastructure builds and operates reliable, scalable, and repeatable infrastructure for DoorDash developers to ship great products quickly and reliably. This also includes the responsibility of managing our relationship with our cloud providers and vendors, as well as being financially responsible with our engineering cloud and vendor expenditure.
About the Role
Your responsibilities include:
Own and drive transparency, analysis, forecasting, and governance of our engineering spend and cost efficiency.
Work together with our Cloud Infrastructure team to build out tooling and systems for cost measurement and management.
Find opportunities to reduce the unit cost of our engineering systems and infrastructure.
Serve as the engineering representative to plan, onboard, maintain vendor relationships.
You will report into the Director of Core Infrastructure in our Core Infrastructure organization. Once our offices reopen, we expect this role to be 100% remote.
You're excited about this opportunity because you will…
Own a key area with a direct impact on our bottom line.
Join a growing company and grow right along with us.
Take on significant challenges and have a large impact.
Create and implement industry best practices for cloud financial management.
We're excited about you because…
You have 5+ years of experience working on cloud cost initiatives in a technology company.
You have strong communication skills and can share cost data in a meaningful way.
You are very experienced with AWS cost management and tools.
You have successfully built showback models for engineering teams.
You have data analysis skills including SQL and building cost forecast models.
You have knowledge of the procurement and finance processes for vendor onboarding and management.
---
Location
Details
Company: Doordash
Type: Full-time
Seniority: Mid-level Contributor
Salary:
FinOps Certifications Required: None