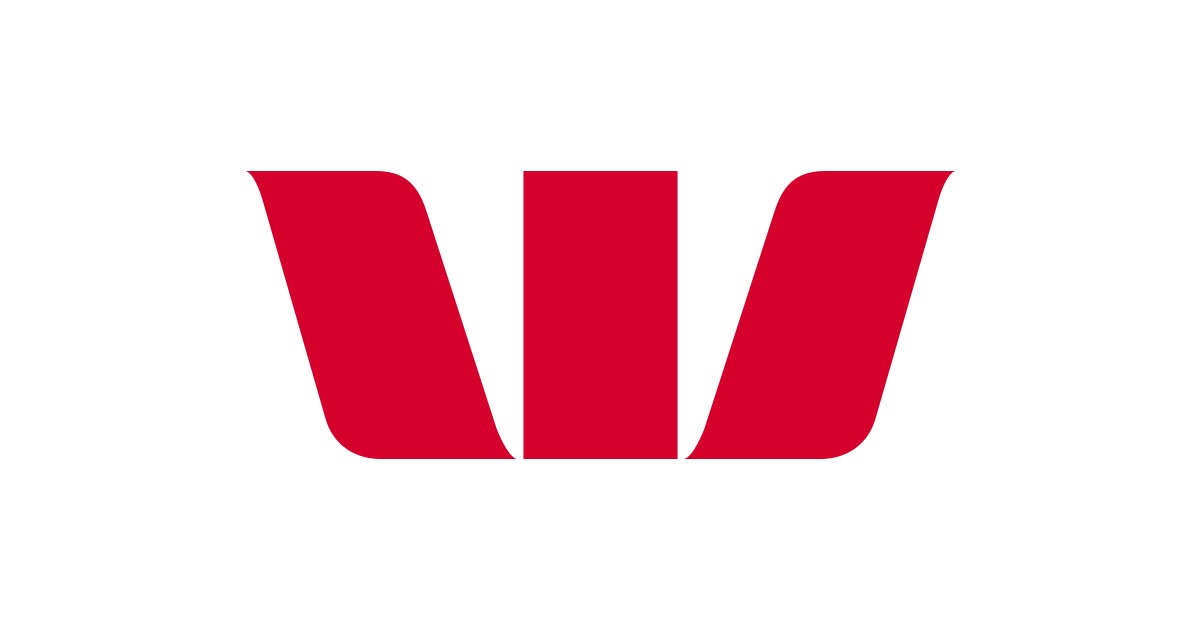 Cloud FinOps Engineer
Published: 7th July 2022 Closing Date: 30th September 2022
How will I help?
This is the Cloud FinOps engineer role is critical to achieving and maintaining acceptable levels of public cloud service productivity.  The role will provide technical control over public cloud costs across Azure and AWS at the Bank.  It is positioned in the Public Cloud Services Operation and Optimisation team.  As new cloud applications are onboarding to cloud platforms, the cloud costs must be continuously assessed and optimised.
What will you do?
Model, estimate and track fully loaded costs – forecast/project/trending analysis and assessing actuals.
Estimate and re/validate solution costs and charge back working with the application project and support teams, validate supplier invoices.
Identify Cost optimisation opportunities, work with customers, vendors, and PCS team to create the right sizing opportunities; Create and maintain the cost optimisation dashboards; Technically implement cost right-sizing.
Define budget alerts and limits, create/optimise financial reports, assess new/updated cloud offerings for cost optimisation of existing solutions.
Accountable for cost-effectiveness of the platform consumption model
What's in it for me?
You will play an important and significant part in the future of a business that has been around for 200 years. Our vision is to become one of the world's great service companies. So, we will support you in the development of your career, with internal career prospects and flexible working. You will also be backed by a fantastic team of people in a can-do, supportive structure.
What do I need? 
To be successful in this role, you need to have the following skills, education & personal attributes
Demonstrable ability and knowledge in Azure and AWS technologies
Public cloud infrastructure operations
Financial reporting using tools such as Excel, PowerBI, Apptio
Azure and AWS cost calculators
Experience with defining and implementing public cloud controls
 Experience with Reserved Instance purchasing
---
Location
Details
Company: WestPac Group
Type: Full-time
Seniority: Mid-level Contributor
Salary:
FinOps Certifications Required: None