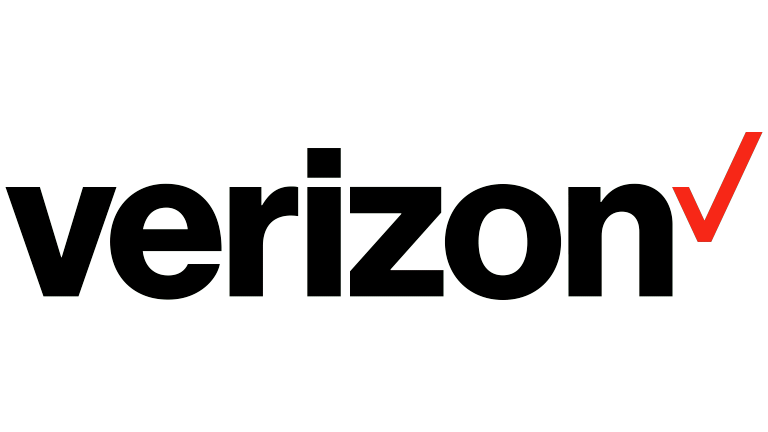 Principal Product Owner – Cloud
Published: 29th July 2022 Closing Date: 19th August 2022
What you'll be doing…
As a Principal Product Owner in the Cloud FinOps domain you will bring considerable expertise to work with various teams for enterprise-wide transformations and engage with various Cloud Service Providers. You will handle program functions leveraging Cloud FinOps operating model across various Cloud service providers engagements. The Position is an individual contributor role in the Platforms Architecture Cloud & Tools (PACT) organization that is part of Technology Strategy & Planning under Verizon Global Technology Solutions (GTS)
The individual will be responsible for oversight and coordination of various activities, develop product roadmaps and drive/deliver desired outcomes in engaging with various external Cloud Service providers, manage Cloud governance functions including spend transformation, modernization and cost efficiency
This position requires extensive collaboration and partnership with various PACT and other GTS internal organizations to execute on identified transformation opportunities which will include developing compelling business cases to create value, and advance our enterprise-wide stakeholder commitments.
Key Responsibilities Include (but are not limited to):
Partner and deliver FinOps spend visibility in Multi-Cloud working with Cloud Service providers, Verizon Portfolio teams and other stakeholders
Adopt various FinOps tools and methodologies that enable effective cloud cost management
Define requirements/Maintain/Enhance Verizon FinOps Tool and oversee implementations for Cloud Forecasting model
Execute various solution areas leveraging the Cloud FinOps operating model around Cloud governance, spend management, migrations and modernizations as part of FinOps.Optmize phase
Partner with various PACT's Platform/ Architecture and Product teams , GTS Portfolios and external agencies including Cloud Service Providers to develop , implement, maintain various governance and product features as part of FinOps.Operate phase
Assist Verizon Portfolio teams to leverage various Cloud services and manage/map budgets.
Coordinate/oversee various Cloud Service Provider Enablement activities working with various LOBs/Portfolios and external vendors.
Report/maintain program progression across all active workstreams by collecting and reporting KPIs across various Cloud FinOps activities.
This role will be based out of one of the locations listed in the posting. In this role, you'll have a defined work location that includes work from home and assigned office days set by your manager
What we're looking for…
You'll need to have:
Bachelor's degree or four or more years of work experience
Six or more years of relevant work experience
Experience and knowledge on Cloud Platforms
Program or Product Management experience in managing/governing Transformation efforts.
Even better if you have one or more of the following:
Familiarity with the Cloud FinOps operating model
Experience applying influence, consultative and negotiation skills in a matrixed leadership.
Strong ability to manipulate data in spreadsheets (Google Sheets) and create graphs & charts.
Strong problem-solving skills with the ability to navigate through a complex organization.
Strong financial acumen and experience building business cases.
Expert-level skills in creating executive-level presentations using Google Slides.
Strong ability to write reports, charter documents, and position papers using Google Docs.
Ability to work on multiple projects simultaneously, appropriately balancing priorities and workload.
Proven knowledge and abilities in the principles of change management and process improvement.
Certification in AWS/Azure/GCP/OCI
Certification in Cloud FInOps
#VZIT
---
Location
Details
Company: Verizon
Type: Full-time
Seniority: Mid-level Contributor
Salary:
FinOps Certifications Required: None