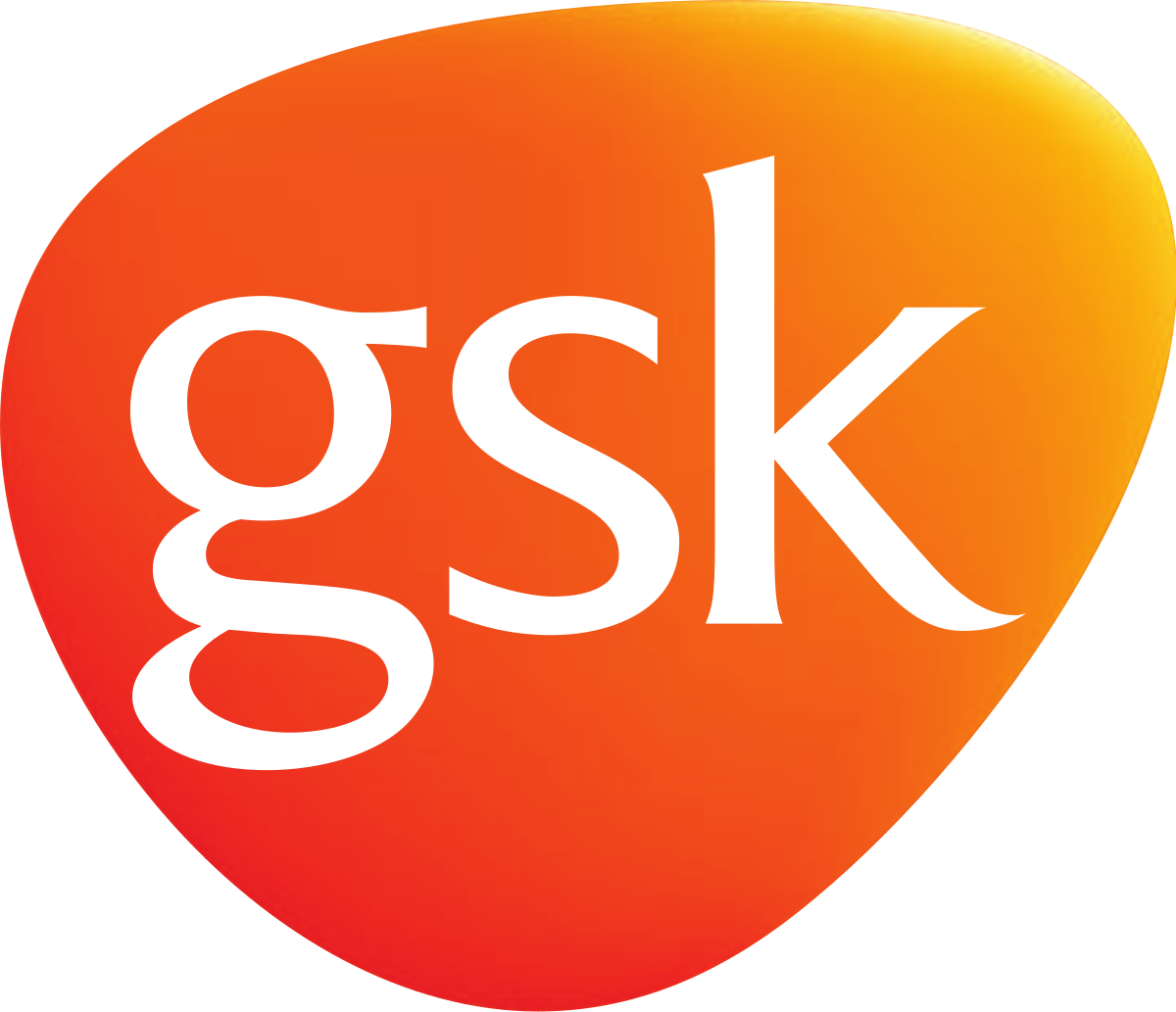 Senior Cloud Engineer
Published: 15th June 2022 Closing Date: 15th July 2022
At GSK, we're a company with a purpose to help people do more, feel better and live longer. We realize that our purpose starts with us. When we feel at our best, we perform at our best! Therefore, we want all applicants to be able to perform their best throughout the recruitment process.
We will be delighted to hear from talented individuals that align to our values These are at the heart of everything we do and include: Patient focus, Transparency, Respect, Integrity along with Courage, Accountability, Development, and Teamwork.
When you set out on your adventure at GSK, we make a deal. You commit to living our values and expectations and performing against our Innovation, Performance and Trust priorities! In return, GSK commits to providing the right environment for you to thrive.
Together, we build an environment where we can all thrive and focus on what matters most to each of us.
As a modern employer, we empower you to be yourself, share ideas and work collaboratively.
Senior Cloud Tech Engineer
In this role you will…
You will participate in deep Internet cloud architectural discussions/solutions to build confidence and ensure success when building new and migrating existing services, applications, software
Drive innovation and automation by providing technical and thought leadership and support
Build deep relationships with GSK technical individuals/partners within customer business areas. Technical liaison between customers, service & support teams.
Why you?
Qualifications & Skills:
You have confirmed knowledge of in Cloud finops management e.g. Measuring, supervising cloud usage and optimizing cost and usage of tools and technologies in cloud where possible
Demonstrated ability to adapt to new technologies, learn quickly, and innovate/automate processes and services.
Deep understanding of cloud software tools and methodologies: Agile, DevOps & Automation (Azure DevOps, Jira, Terraform)
You have proven experience in Enterprise Change,stakeholder management, well-developed analytical and problem-solving skills, interpersonal skills with the ability to build positive relationships at all levels.
Preferred qualifications:
Expertise Internet cloud architecture,GCP/AWS/Azure cloud certifications & knowledge
Good proven experience in Project management Agile or Waterfall
​Benefits
Career at one of the leading global healthcare companies
Attractive reward package (competitive salary, annual bonus & awards for outstanding performance, recognition awards for additional achievements and engagement, holiday benefit
Possibilities of development within the role and company's structure
Life insurance and pension plan
Open and inclusive environment which is supportive and welcoming of all diversity strands (gender, race, ethnicity, sexuality, disability, or any other characteristic)
Private medical package with additional preventive healthcare services for employees and their eligible counterparts
Sports cards (Multisport)
Personalized learning approach (mentoring, online trainings' platforms: Pluralsight, Business Skills, Harvard Manage Mentor, Skillsoft and external trainings)
Extensive support of work life balance (flexible working solutions including working from home possibilities, health & wellbeing activities)
Supportive community and integration events
Modern office with creative rooms, fresh fruits everyday
Free car and bike parking, locker rooms and showers
---
Location
Details
Company: GSK plc
Type: Full-time
Seniority: Mid-level Contributor
Salary:
FinOps Certifications Required: None