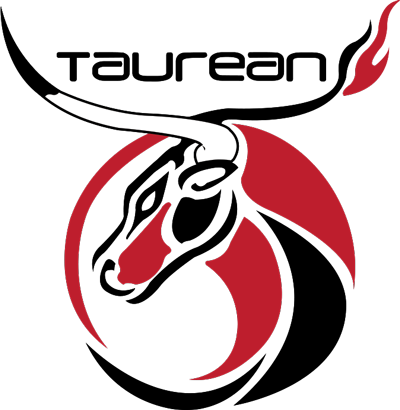 Senior Cloud FinOps Architect
Published: 16th June 2022 Closing Date: 16th July 2022
Taurean Consulting Group is a 100% Woman-Owned IT Staffing and Project Solutions company built on deep relationships. With over 25 years of experience in Technology Staffing, we match candidates to the culture of an organization as well as required skill sets.
Our client is seeking a Sr. Cloud Architect – FinOps to join their team in a remote role, on a direct hire basis. This employer is a leader in the Hospitality industry. ALL candidates must be located in NV, CA, FL, or TX to be considered. This is a remote role.
Successful candidates excel at and enjoy:
Developing, maintaining, and supporting the cost management practices of the Public cloud services.
Leading, developing, and implementing the processes and capabilities required that ensure costs optimization.
Collaborating with technology teams to incorporate cost management best practices into cloud platforms via tagging, alerting and configurations that supports financial monitoring of cloud platforms.
Building dashboards that provides secure self‐service capabilities to all TDD teams on cloud spend.
Reporting, escalating, and remediating system alerts based on the established processes.
Participating in systems planning and cost forecasting for implementation details for cloud governance processes.
Serve as expert on Cloud costing.
Your previous experience includes:
Bachelor's degree in Information Technology or related
7+ years developing and operating infrastructure, public cloud environments, finance or IT infrastructure
Strong understanding of technical software engineering concepts
Experience with AWS, Azure or GCP cloud environments preferred
Experience with cloud telemetry tools preferred (CloudWatch, Datadog, Honeycomb, etc.)
Prior working knowledge of the pricing and consumption models in at least one of the major public cloud providers and experience with market leading cloud cost products (e.g. Flexera RightScale, ServiceNow, CloudHealth or CloudCheckr) preferred
Where you land in the salary range depends on how well your background and experience meet the requirements outlined in the job posting. Making that first impression on your resume, online profile, and in your interview is a key part of the process. The Taurean recruitment team is dedicated to helping you present your very best self.
Does this sound like the job for you? If so, please apply today! Let's do this!
Not sure this is a fit? We can help! Contact us at 702-529-0378 to speak with one of our consultants about your career path!
---
Location
Details
Company: Taurean Consulting Group
Type: Full-time
Seniority: Mid-level Contributor
Salary: $130,000
FinOps Certifications Required: None