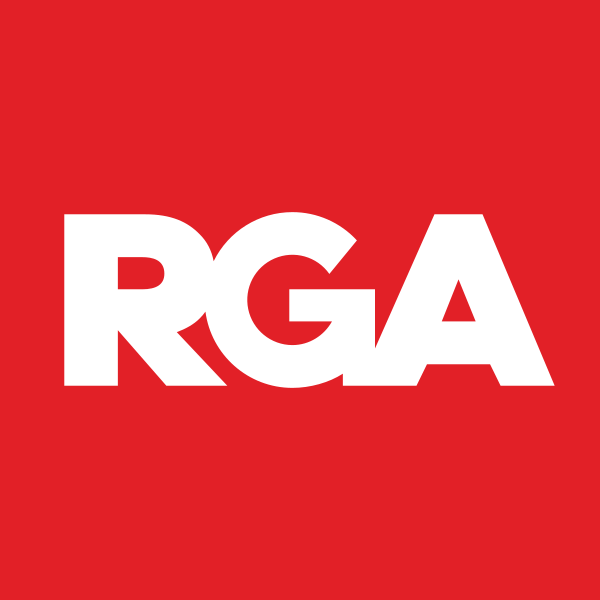 Sr. Cloud FinOps Analyst
Published: 16th June 2022 Closing Date: 16th July 2022
Looking for an analytically-minded individual to join a fast-paced and growing team of Cloud engineers, architects, analysts, and scrum masters focused upon continuing to build a best-in-class enterprise cloud service at RGA. The ideal candidate will report to the Lead Financial Business Analyst and be able to adapt quickly and seamlessly to a complex global organization, working across multiple internal teams to optimize Cloud cost and usage.
Developing analyses and delivering insights on cloud cost and usage
Partner with Cloud Engineers and Architects to optimize cost via usage analytics
Provide continuous feedback on Cloud cost trends and insights to business stakeholders and executive leadership
Create and effectively present Cloud finance information to a wide audience for shared understanding
Developing budget forecast and tracking spend against budget
Working across the organization to understand technical and business models, data pipelines, and other dependencies
Partner with corporate Finance in developing cost allocation methodologies
Partner with Procurement and Global IT to realize procurement synergies and best leverage vendor partnerships
Administration of Cloud Cost Management tool platform
Managing various programs around cloud cost including onboarding, tagging, automation, and governance.
Working with large volumes of data and conducting targeted analyses in multiple dimensions
Evaluate new or enhanced solutions to determine potential issues and communicate how problems may impact business
Developing new ideas and FinOps strategies for cloud optimization
Mentor and coach teammates
Performs other duties as assigned
Required:  Bachelor's degree or equivalent experience
Preferred:  Master's degree, LOMA Certification
Required:
Strong oral and written communication skills demonstrating ability to share and impart knowledge
Strong investigative, analytical, and problem-solving skills
Strong interpersonal skills
Strong data analysis skill
Ability to be flexible when needed, take initiative, and demonstrate accountability
Ability to quickly adapt to new methods, work under tight deadlines and stressful conditions
Ability to set goals and handle multiple tasks, clients, and projects simultaneously
Ability to appropriately balance priorities, deadlines, and deliverables
Ability to work effectively within a team environment and participate in department/team projects
Ability to balance detail with departmental goals/objectives
Ability to foster customer service as needed
Ability to translate business needs and problems into viable/accepted solutions
Intermediate negotiating and persuasion skills
Familiarity with cloud cost models
Experience with Amazon (AWS) Cloud
Experience working with multidimensional data and deriving insights from large datasets
Ability to work seamlessly across a large global organization
Experience with at least one BI tool: Power BI, Looker, Tableau, Quicksight, etc.
Advanced/Expert Excel skills
Strong SQL skills
Comfortable presenting nuanced findings in data analytics to stakeholders and executive leadership
Proactive approach to new technologies and tools
Ability to liaise with individuals across a wide variety of operational, functional, and technical disciplines
General business knowledge
Preferred:
4+ years IT-related experience, such as Business Analyst, Financial Analyst, Data Analyst, etc.
AWS or FinOps Certification
Familiarity with AWS Savings programs including Savings Plans and Reserved Instances
Familiarity with Cloud tagging strategies
Experience in Insurance, Re-insurance industry, Financial Services or Data intensive environment.
---
Location
Details
Company: Reinsurance Group of America, Incorporated
Type: Full-time
Seniority: Mid-level Contributor
Salary: $80,380-$109,350
FinOps Certifications Required: Certified Practitioner