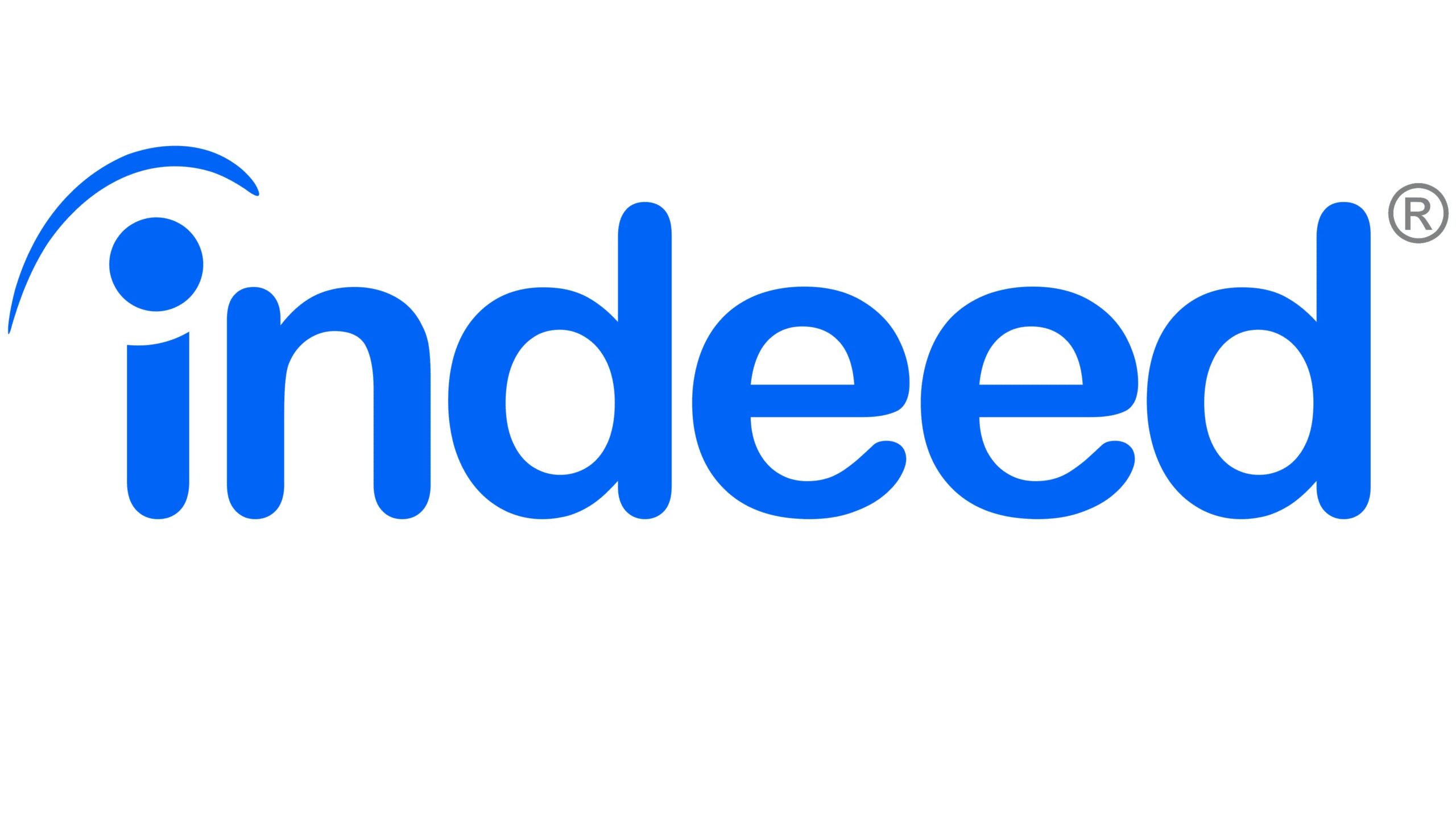 Technical Product Manager – Cloud Foundation Group
Published: 8th July 2022 Closing Date: 8th August 2022
Your Job
Indeed is moving 100% into the cloud at a breathtaking pace. Our goal is to unlock capabilities we've never seen before and to enable our product teams to be more global and engage job seekers worldwide.
As a Technical Product Manager on the Cloud Foundation Group, you will own the services and infrastructure responsible for helping accelerate our migration. You will join a full-stack engineering and cross-functional team. Every day you will collaborate with experienced Product managers within our "Engineering Platforms" team and other groups at Indeed.  In this role, you will have the responsibility to help Indeed accelerate our migration while enabling us to keep our cloud spending under control. You will directly empower 400+ internal product teams and will routinely interact with cloud service providers, consultants, and contractors.
What are the expectations for this job?
Identify and prioritize the most impactful opportunities
Communicate well and influence colleagues and executives from cross-functional teams throughout the company
Set a product vision and strategy to execute against it
Define product goals and metrics
Create simple solutions
Make data-driven decisions
Collaborate with other teams to deliver projects spanning multiple teams' areas
Evangelize solutions to customers and leadership
Partner with your engineering counterparts to keep the team informed of the trade-offs and prioritization
Work with engineers to define product requirements and then lead those teams to deliver
Make people around you more effective and productive
Who You Are
Things we look for (but are not required) 
We hire great people. These are all the things we find valuable but non are requirements – if you match most of these and the work sounds energizing, let's chat.
You have 4+ years of product management experience or close collaboration with product managers
You can quickly move from the big picture to technical details as you work through problems with engineering partners and stakeholders. You understand how high-velocity software development teams work and how engineers think.
You thrive in diverse teams – embracing differences in backgrounds, cultures, and opinions
You bring well-formed opinions to discussions but hold them loosely
You have the ability to influence stakeholders without direct authority
You enjoy finding the best idea in the room, independent of the source
You have a track record of planning short- and long-term technology direction in a collaborative fashion, gaining consensus and buy-in from key stakeholders
You have excellent communication skills, both verbal and written, with the ability to properly translate and articulate positioning and technology
You are able to move from the big picture to technical details easily as you work through problems with engineering partners and stakeholders
You are able to deliver products with the right mix of reliability, scalability, performance, and features that delight your users
You understand how high-velocity software development teams work, and how engineers think
You've demonstrated the ability to work across a large set of internal customers in technical and non-technical roles
You are comfortable working autonomously and have a solid understanding of and ability to execute on next steps and deliverables with little to no guidance
You have a technical background – A Bachelor's Degree in Computer Science, Computer Engineering, Electronics Engineering, Electrical Engineering or a closely related field, or equivalent experience
You enjoy Cloud platforms like AWS (S3, DynamoDB) and technologies used for building distributed microservices and APIs (GraphQL, REST, Java, Kafka, NoSQL)
You have a passing knowledge or understanding of how Cloud Business Office (CBO), Cloud Center of Excellence (CCoE), or Cloud Economics Teams (CET) governance works or you are familiar with with the FinOps.org definition of cloud financial management discipline
You enjoy taking on something others think is impossible and proving them wrong
---
Location
Details
Company: indeed
Type: Full-time
Seniority: Mid-level Contributor
Salary: 108,000 - 157,000 USD
FinOps Certifications Required: None