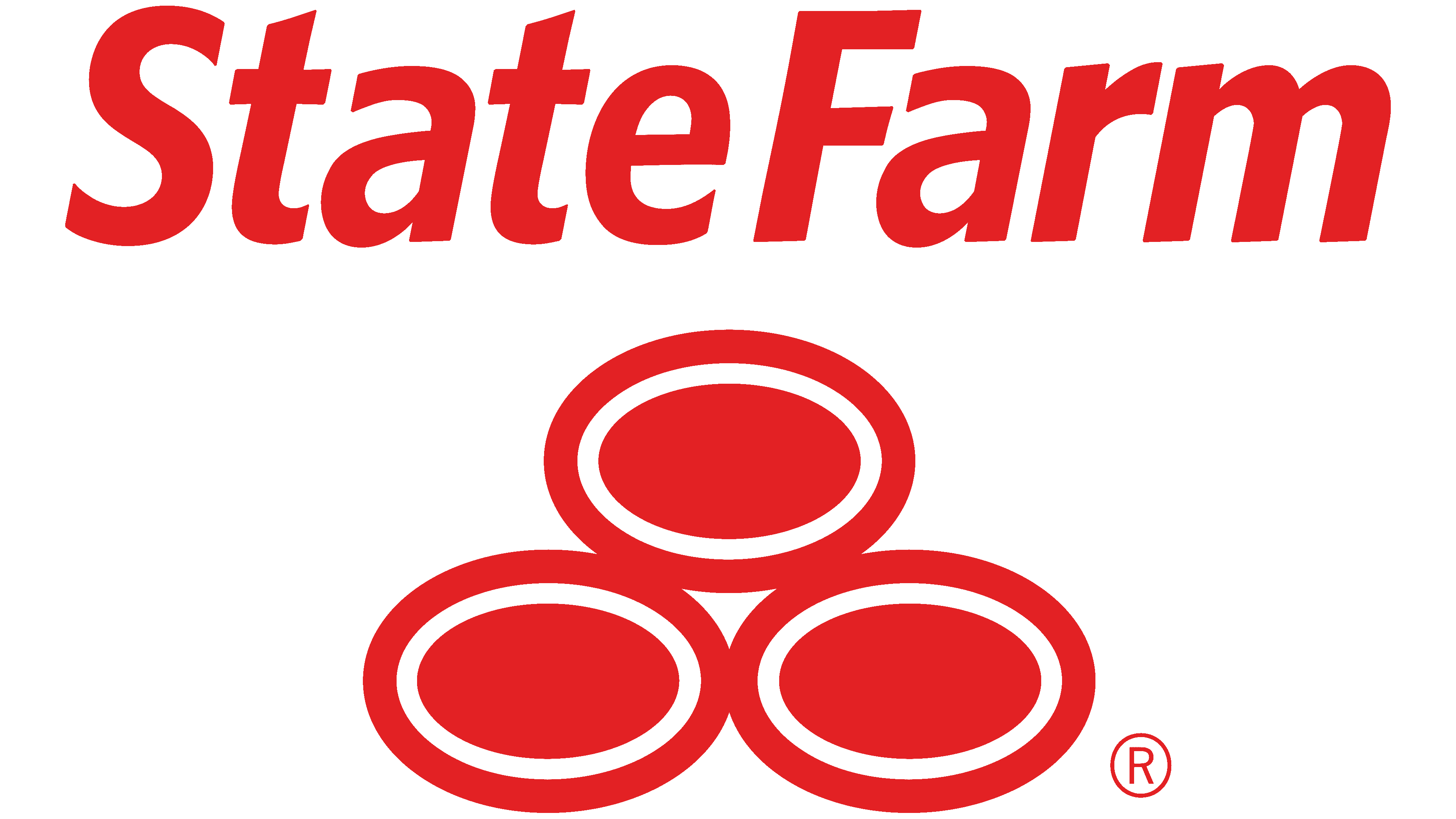 Technology Business Management Analyst
Published: 8th July 2022 Closing Date: 8th August 2022
Responsibilities
The Enterprise Technology Finance Product Suite has a Technology Business Management Analyst (TBMA) opening on the IT Costing & Analysis Product Team. This team serves as a key resource that provides financial decision support to Enterprise Technology through the development of recurring cost reporting and ad hoc financial analysis. Financial reporting and analysis is primarily enabled by the development and maintenance of the State Farm IT cost model which provides a holistic view of IT cost consumption.
We strongly value diversity of thought. We can't be our best without looking at things from multiple angles and need the help of the entire team to develop recommendations and solutions for our department. Our Product Suite brings a mix of Finance and IT backgrounds, but we also need strong business acumen as our decisions typically focus on what is best for the business.
Our teams work in a fast paced, highly collaborative environment focused on our customers. Key job responsibilities for the IT Costing & Analysis Product include:
Enable evaluation, tracking, and optimization of IT infrastructure total cost of ownership
Promote public cloud cost transparency through FinOps best practices
Provide insight into the total IT investment consumed by business departments
Develop and maintain State Farm IT cost model, adhering to industry standard Apptio TBM Unified Model (ATUM)
Provide consultation to IT and business customers regarding IT cost consumption through routine and ad hoc reporting and analysis
Present complex cost analysis and educational materials to diverse set of customers in a consumable fashion, tailored to customer role (e.g., IT, Business, Finance)
Qualifications
We Are Seeking Candidates With:
Prefer degree in computer science, finance, economics or equivalent.
Prefer experience as an IT Finance analyst, Technology Business Management Analyst (TBMA), Cloud Financial Management (FinOps) Analyst, or equivalent.
Ability to independently research financial and technical topics.
A rich history of analytical and problem-solving skills and accomplishments.
Strong to expert skills in data manipulation with tools like MS Excel, Access, BI tools, etc.
Strong communication and presentation skills to all levels of leadership.
Experienced packaged application software user.
Knowledge of company IT organization, business, and technical environments.
Proven learning agility and growth mindset.
Strong collaboration & relationship building with diverse set of customers.
Experience designing, implementing, or transforming processes.
Ability to multi-task and prioritize work based on competing priorities.
---
Location
Details
Company: State Farm
Type: Full-time
Seniority: Entry-level Contributor
Salary:
FinOps Certifications Required: None